R-Map provides data visualization on a map tool with dynamic heat and choropleth maps. Real estate data series enhanced with Point of interests, urban planning tools and micro market analysis tools.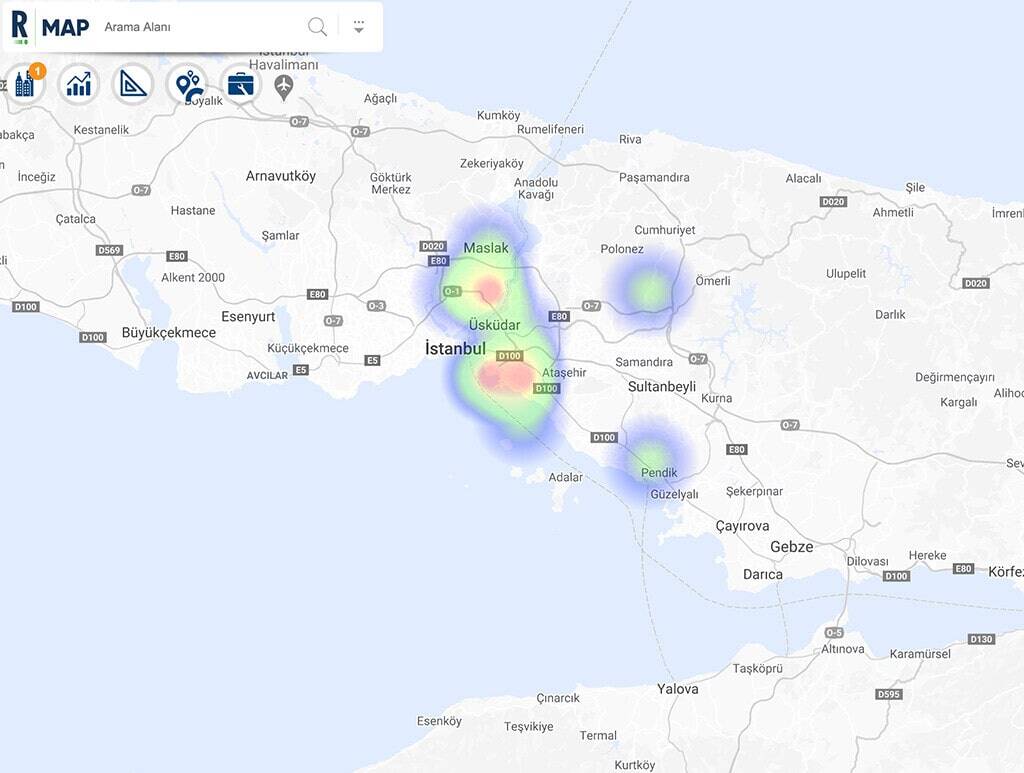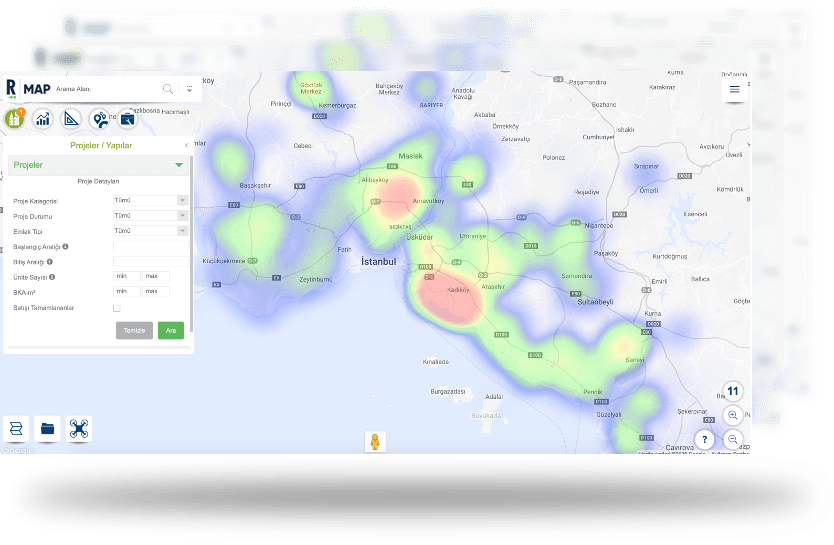 Building & Projects
Building and projects data can be analyzed through dynamic smart maps along with advanced filtering options.
Project Construction Status
Project Start-Completion Dates
Project Sales & Rent Prices
Market Trends
Area wise real estate sales & rent prices, rental yields as well as demographics are presented over heatmaps.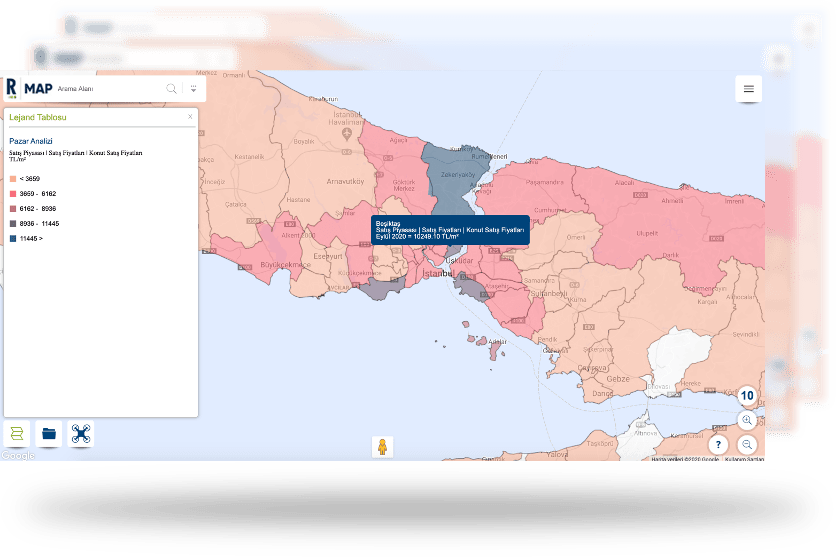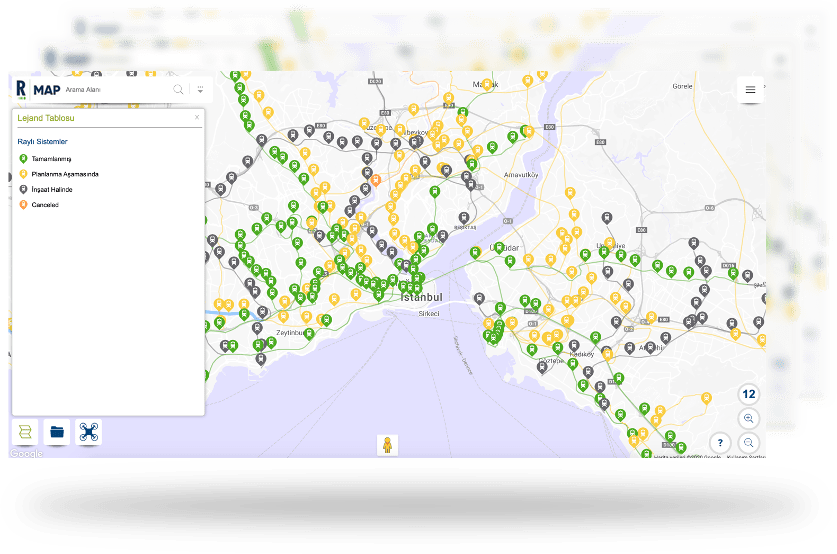 Urban Tools
Data gathered from municipalities as well as government organizations are provided over smart map.
Proximity Analysis
Provides the opportunity to perform spatial analysis of one or more areas by determining a specific location with area selection and drawing tools.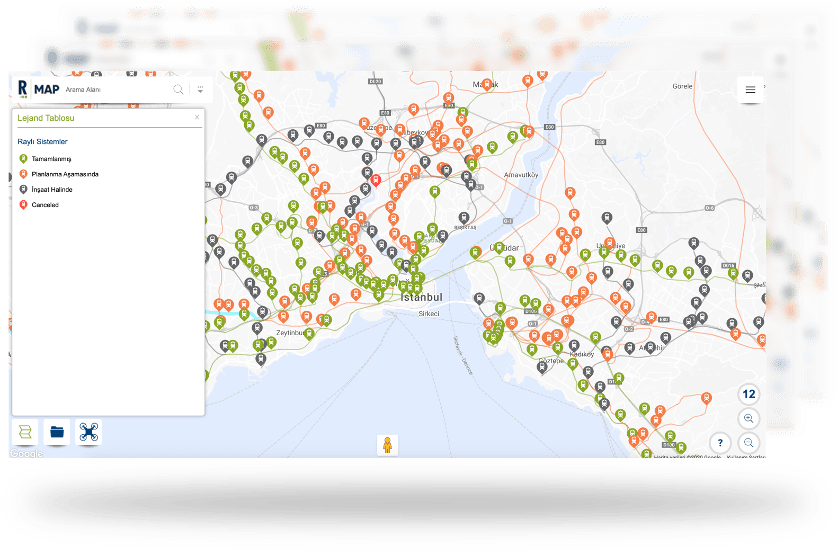 Frequently Asked Questions / R-Map
What our customers are saying about us
REIDIN's intuitive Insight portal provides a superb platform for us to explore the latest data trends in Dubai's residential market. Additional drilldown features help to unpick submarket level nuances that are critical in understanding Dubai's complex residential market landscape.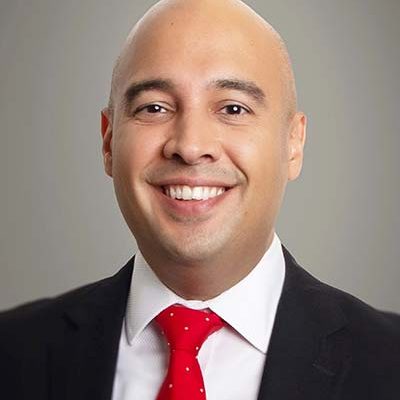 Faisal Durrani​
Head of Middle East Research at Knight Frank
REIDIN provides comprehensive data and analysis in a user-friendly format, supporting us in delivering timely and reliable recommendations to our clients. The platform continues to evolve, offering new features and analysis backed by credible research. The tools included within REIDIN Insight are especially useful, providing ready access to a range of trends, indices and area insights across residential and commercial property sectors.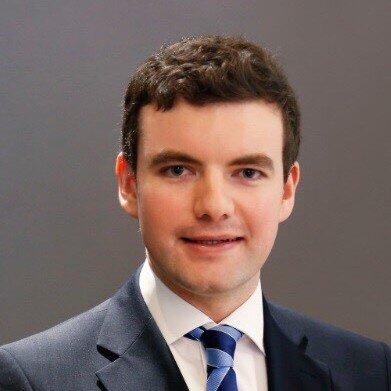 Chris Hobden
Associate Director at
Chesterton International LLC
Informative and essential for Stones International. Excellent Account Management/Manager Ahd support. The team can not effectively operate with out REIDIN.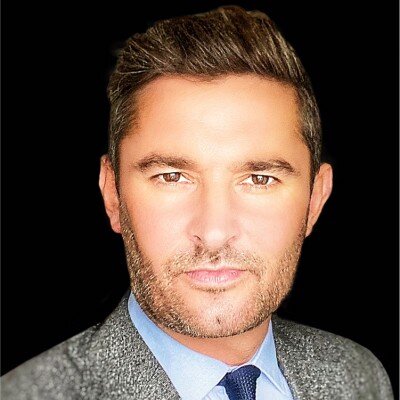 Christopher Simon
Chief Operating Officer at Stones International
Reidin has been a tremendous asset to our business. Apart from providing us information on transactions, supply, trends and even project information, Reidin helps us prepare Market Appraisal Reports & Presentations.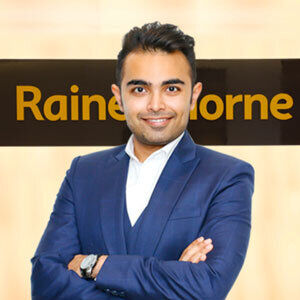 Akhil CHIMNANI
Vice-President at Raine & Horne
I think REIDIN is one the most important transactional data providers catering to the Dubai real estate market, and it has certainly come a long way since I first started using the service back in 2007.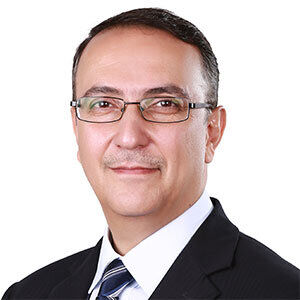 Haider TUAIMA
Head of Real Estate Research at Valustrat
REIDIN's intuitive platform allows access to their comprehensive residential and commercial real estate data, allowing CBRE to decipher the trends within the market from a city level overview to submarket trends and even individual projects.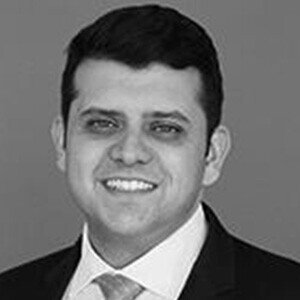 Taimur KHAN
Head of Research at CBRE
Want to see a custom demo or get help finding the right plan?
Working with the
Leading Companies